JINTU 650-2600mm 650-1300mm +2X Teleconver Telephoto Lens Zoom lens for SONY NEX E Mount Camera A6500 A6300 A6000 A7 A7R A7RII A7RIII A9 A6100
$22900

$229.00

以下の金額をセーブしました。 $20
---
---
More than 15 years of camera lens innovation and craftsmanship.
JINTU difference comes from ensures optimal consistency with the highest quality for each individual lens.
That's why both professionals and knowledgeable photography support on JINTU lenses.
NOTE: Tripod no include
* It

included 2x doubler converts this 650mm lens into a 2600mm.

* Fit Camera Body :Sony E mount NEX , A7 , A7r , A7s Sony NEX-VG10,VG20,VG30,VG900 Sony a5000 a6000 A6500 A6600  .etc
* Made of High-index / low-dispersion optical glass, Fully multi-coated, every element, Anti-reflection coating
 * Designed to maximize day and night shots by providing maximum light and image transmission
* Great for the wildlife or nature photographer who wants to be hidden while taking photos of the subject
* Carring bag and lens caps included
* Made and designed in Japan, Brand new, 10 Year Warranty
JINTU 650-1300mm high definition manual focus super telephoto zoom lens is perfect for the professional and amateur photographer alike. A lens set to f/8 will now be f/16. There is a built-in, rotating tripod mount for easily attaching to your tripod or monopod. It's an extremely powerful telephoto zoom lens with the versatility that you need. This lens is great for the wildlife or nature photographer who wants to be hidden while taking photos of the subject. When combined with the included T-mount to fit your camera system, this super telephoto works on both "full frame" cameras as well as the "APS-C" style digital SLR cameras. You can use the lens in "M" manual exposure mode or "A" aperture-priority mode only.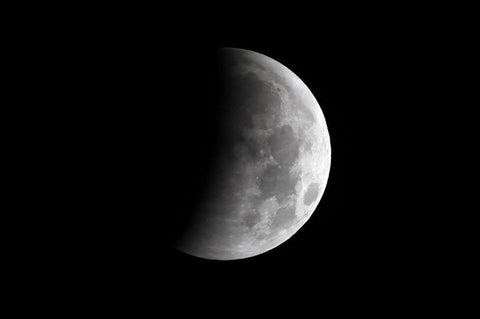 Advances in ultra high-index / low-dispersion optical glasses, new barrel materials, and exotic anti-reflection coatings, along with the latest in computer-aided-design / computer-aided-manufacturing, are combined to produce lenses of unprecedented quality. Diamond-cut from crystal-clear, water-white optical glass, jintu lenses are ground and polished to a precise precision. This puts more creative control where it belongs, in your hands.

Bright sunlight and a sturdy tripod is recommend when using this lens.

Specifications
Zoom Type: Push/Pull (Two-touch)
Focus Modes: Manual Focus
Minimum Focus: 16' (4.9 m)
Angle of View: 3.8 to 2 Degrees
Aperture: f/8-16
Filter Size: 95mm
Max Diameter: 4.1" (105mm)
Length: 18.5" (23.3" at full zoom)
Weight: 4.4 lb (2 kg)


Included Items


1x 650-1300mm Lens + FREE gift lens cleaning pen + High-quality fiber cloth + clean air blow 


1X 2X Teleconverter lens
1x T2 Mount Adapter for sony camera
1x Front Lens cap
1x Rear Lens cap
Original package.

jintu 10 Year Warranty.